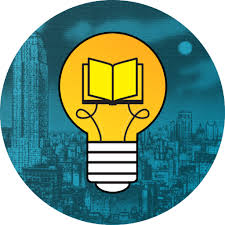 Navigating Chicana Identity Through Poetry
by Leticia Urieta, July 2019
Sara Borjas, author of "Heart Like a Window, Mouth Like a Cliff," on finding inspiration at home and building a Latinx community.
8 Excellent Poetry Books for National Poetry Month
by Rigoberto González, April 18th, 2019
April is National Poetry Month, a time to highlight the splendor and the strength of the written word. Across the country, poetry lovers are hosting literary readings, writing workshops and conversations about why verse evokes joy, surprise, pride and other emotional responses.
Sara Borjas Writes Poems Like Your Abuela Makes Tamales
Review by Alan Chazaro, May 2019
"In Heart Like a Window, Mouth Like a Cliff, Sara Borjas makes tamales, except her tamales are actually poems; and she is your woke millennial proudly-Pocha sister; and she might cuss you out if you tell her to fetch you anything; but you'll be damned if you've never tasted poems with such an intensive love and family history packed into them."
Queer Poetry Collections to Read During National Poetry Month
by Christina Orlando, April 15, 2019
"Listen, we all know every month is National Poetry Month if you're doing it right. And apparently, you are—we're seeing a huge resurgence of poetry, with the NEA reporting an increase in U.S. adult poetry readers, from 6.7% in 2012 to 11.7% in 2017. It's a really exciting time, with some incredible work being published."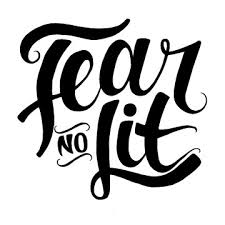 Interview by Christopher Hopkins, March 6, 2019
Sara Borjas's debut collection Heart like a Window, "Mouth like a Cliff is not only two images that I'm immediately a little jealous of, it's also a title that feels both inviting and somehow challenging all at once, and that's all before opening the book. Furthermore, the title is a kind of promise that continues to deliver from the first page to the last, as the speaker of Borjas's poems reveals deep, and often complicated, relationships to friends, parents, partners, and even the self with a carefully measured amount of observational wit and with images of immeasurable intensity. Whether she's exploring or reimagining Narcissus from Greek Mythology, the personal mythos of one's ancestors and family, or the destructive myth of whiteness, what Borjas is about to say is so sharp that it might scare you a little, and yet so soft that it might be just what you need."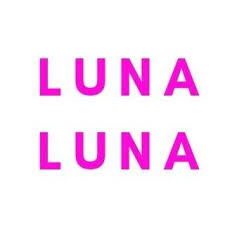 Poetry Weekly: Diannely Antigua, Gradelynn Chung-Yan Lau, Sara Borjas
by Joanna C. Valente, March 14, 2019
"As the senior managing editor at Luna Luna and the founding editor at Yes Poetry, you could say writing is important to me, especially poetry. For me, it's vital to highlight poetic voices in order to support literature, activism, and expression.
Here are three of my favorite poems I read recently."